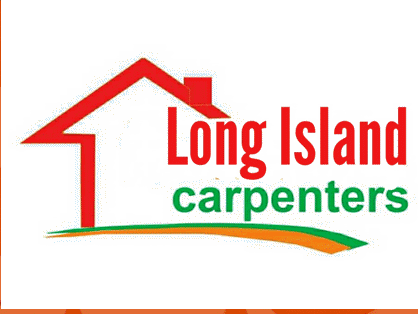 ---
Bongiorno's Contracting is a full service licensed and insured home improvement contractor. We provide an extensive range of carpentry services and serve nassau and suffolk county. We love working with wood and our relationship with the craft is a passion first and business second. We are available to help with all types of carpentry related construction. From framing homes to detailed moldings and trims. Our carpenters will work with you every step of the way to insure that your new piece of carpentry work looks just as you envisioned it would. We are a family owned and operated company and have been serving Long Island, NY since 1979. Three generations of experience has established us as an industry leader. We are proud of our commitment to excellence, and strive to exceed our customer's expectations. We take pride in our people, and pride in our work.



Some general construction projects we are commonly called upon to perform include:
Wood rot repair

Framing

Garage Door Repairs

Window repairs

Shed repairs

Interior floor repairs

New Construction

Window Framing

Additions and Dormers

New Garages

Porches and Decks

Bathrooms & Kitchens

Cabinets and Countertops

Tile and Flooring

Recessed Lighting

New Sink and Faucet

Basement

Major Remodeling

Conversions into Playrooms, Gyms, Offices, etc.

Install 2nd bathroom with shower

New shelving and closest space

New bedrooms for guests

Design / build

New home construction

Whole house renovations

Room additions

Interior Remodeling

Doors and Windows

Building bookshelves

Creating beautiful vaulted ceilings

Designing and building space-efficient storage

Wall removal

Dining Room Windows

Garage Doors

Front Door and Sidelights

Bay and Bow Windows

Outdoor Living

Crown Moulding and Custom Trim Work

Decks

Patios

Porches

Storage sheds
---
Corporate Office:

Chuck Bongiorno As. Bs. Ms.
240 Elwood Road
East Northport, New York 11731
Business Phone / Fax: (631) 368-9086
Cell Phone: (631) 848-3190
Yard: (631) 368-8123
Email: chuck.bongiorno@gmail.com
HOME IMPROVEMENT
EXPERTS...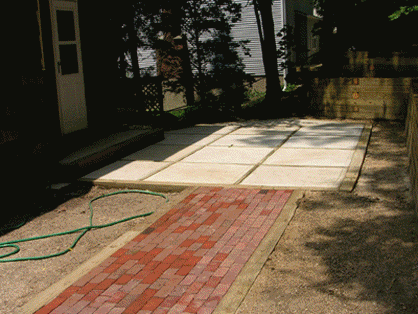 PAINTING CONTRACTORS
Let us to the hard work!
Rooms from $499.99
Long Island Carpenters are third generation home improvement contractors. We have a solid reputation for distinguished craftsmanship and delivering creative designs at competitive prices. We are a complete Home Remodeling company, serving the Long Island and New York metropolitan area with over 50 years of "know how" to complete your residential, commercial or community project. The company is family owned and operated by Charles F. Bongiorno Jr.
ADDITIONAL SERVICES:
HARDSCAPES:
Hardscapes are of the utmost importance in any Landscape Project. They are used to support plant materials, they define boundaries and can highlight certain areas of the focal point and overall design. We will help you decide which items best accommodate your plan or design. We can tell you where they will go, when they should be constructed and how they should look.